$10 Flat-Rate Shipping for April Ends Friday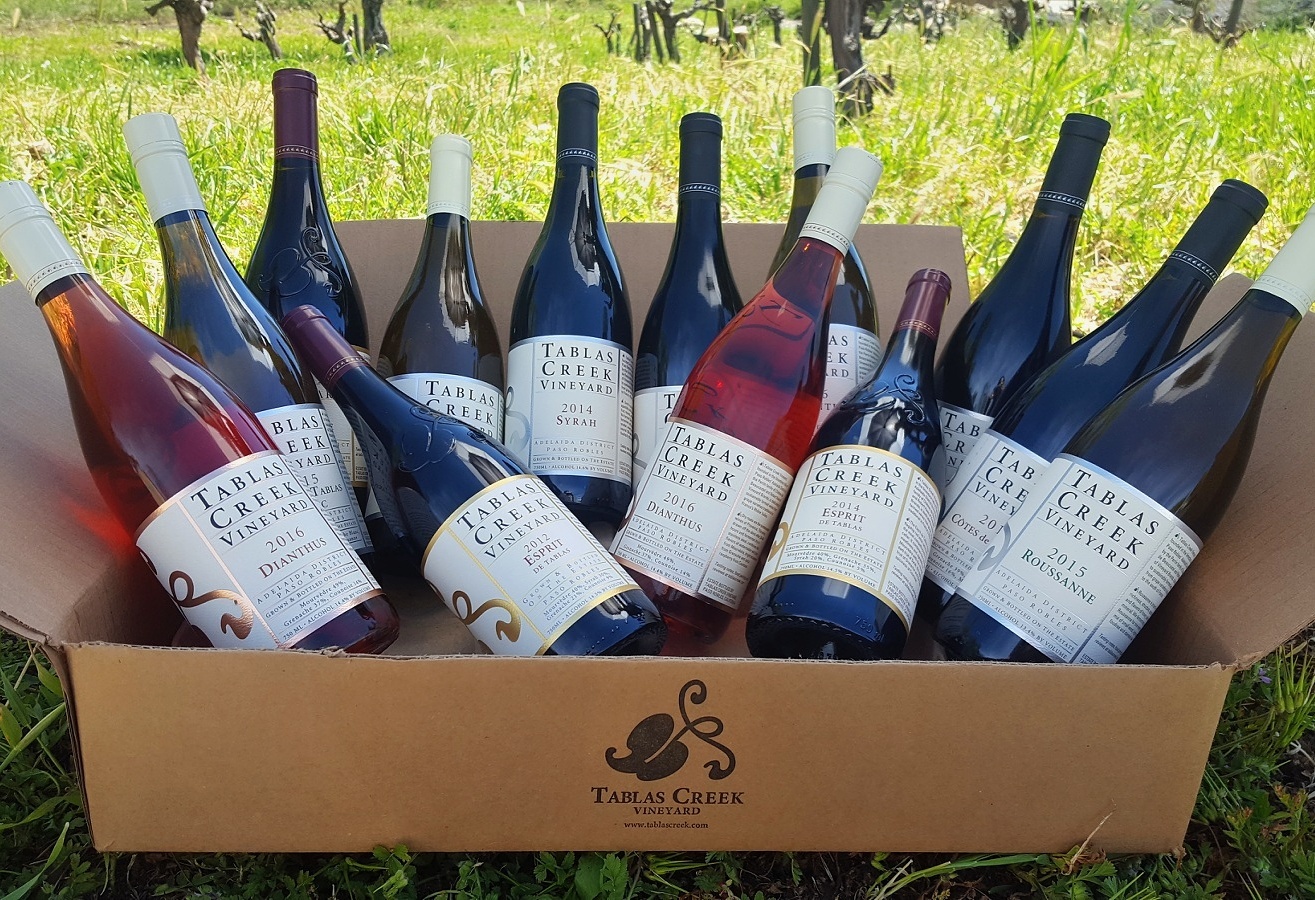 We know that shipping wine can add up, and we want to make it easier for you to enjoy our wines. So any order you place from now until Friday, May 3rd, from a bottle of wine to two cases or more, will be shipped anywhere we ship for just $10! The more you order, the more you save, so use the opportunity to send wine to yourself, your family or your friends. And, as always, any order that includes six or more bottles of our Esprit de Tablas or Esprit de Tablas Blanc wines has shipping included.
The discounted shipping is applied automatically on our online order form.