$10 Flat-Rate Shipping Ends Friday, July 3rd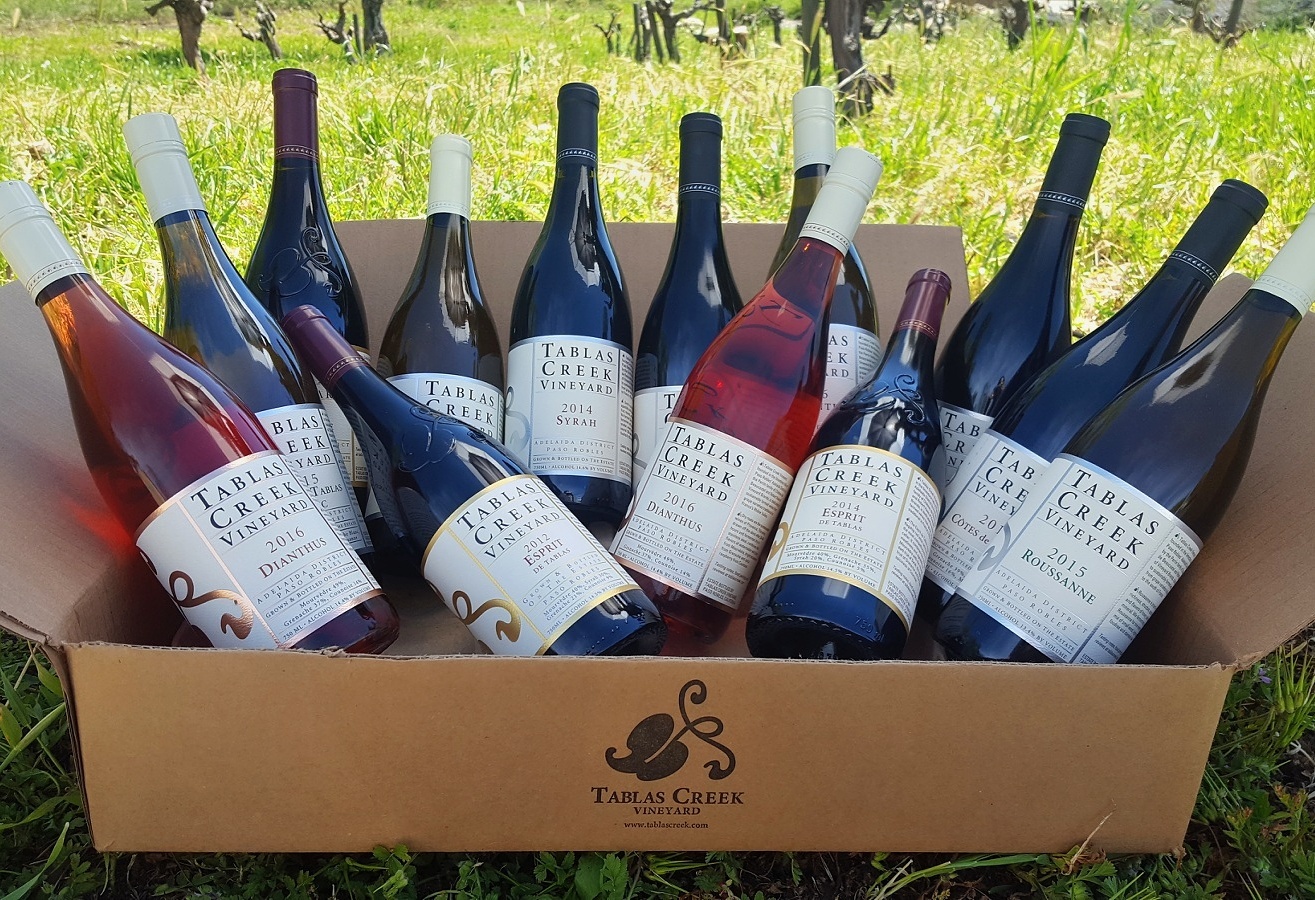 We know that many of us are staying at home by choice or by mandate. In order to make it easier for you to enjoy our wines, any order you place by Friday, July 3rd will be shipped anywhere we ship for just $10. Stay safe and open a bottle of something nice. You deserve it.
The discounted shipping is applied automatically on our online order form.